Find out the latest info here in our news section, with updates about current Community Forklift happenings, Community Forklift mentions in the press, and resources for press who would like to write about Community Forklift. Join our mailing list to have news sent to your email inbox!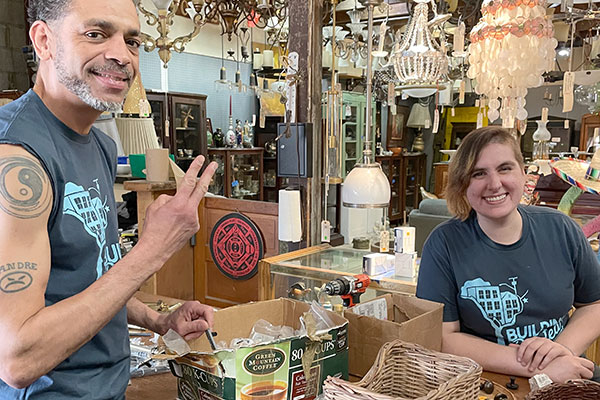 News Updates
From announcements about weekend discounts to profiles on community partner projects, and information about interesting objects to spotlights on our material donors, check here for the absolute latest in Community Forklift news.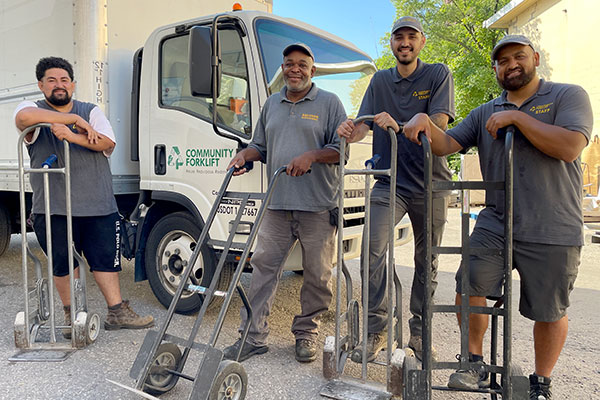 Join our Mailing List
Sign up to receive as-they-happen news updates and discount notifications sent directly to your email inbox. You can also subscribe to our newsletter digest full of upcycling ideas, community giving partner projects, event announcements, community news, and more!