From staff development and tours of our reuse warehouse to workshops and outreach tables at community events, Community Forklift strives to educate the community about the importance and benefits of reuse.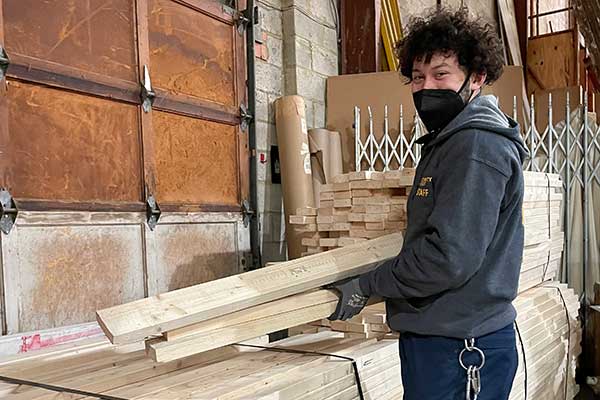 GOOD GREEN JOBS
Community Forklift employs more than 30 staff that start employment with higher than minimum wages and extensive benefit packages including health, vision, and dental insurance, short term disability, employer matched retirement, paid leave, store discount, work shoe allowance, and other benefits. Visit our Careers page for current openings.
Community Forklift also works with local workforce development programs that place "returning citizens" and those with employment barriers into local jobs. We provide ongoing training, mentorship, and support.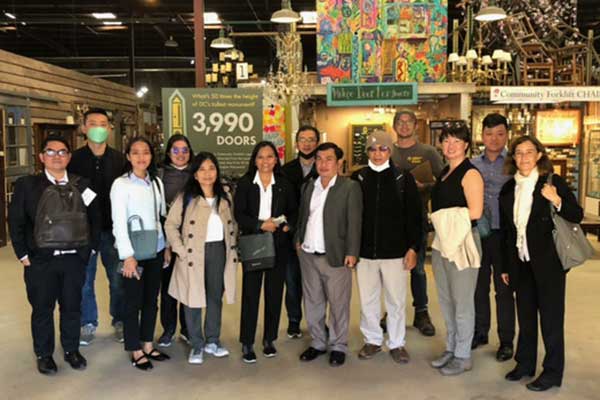 TOURS OF THE REUSE WAREHOUSE
Community Forklift is an internationally-known reuse center that offers a green business model promoting sustainable development.  Our team has hosted everyone from preschoolers and scout groups to grad students and Department of State visitors to teach groups of all ages about topics such as social entrepreneurship, waste reduction, and the reuse movement.
Please email Events@CommunityForklift.org to schedule a tour.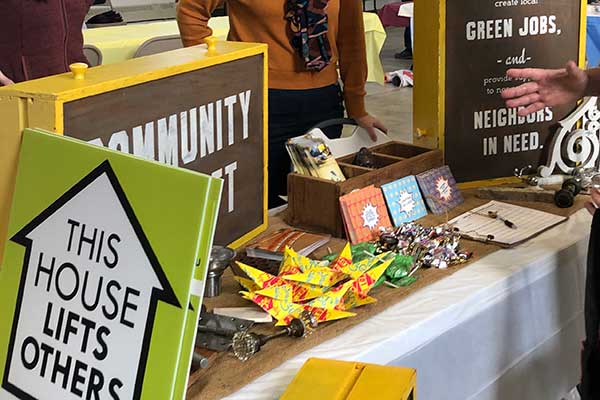 OUTREACH TABLES
Are you having a community festival or event? Our outreach team would love to be there to support your efforts and educate your community about reuse!
Please contact us at Events@CommunityForklift.org about exhibiting or speaking at your upcoming event.