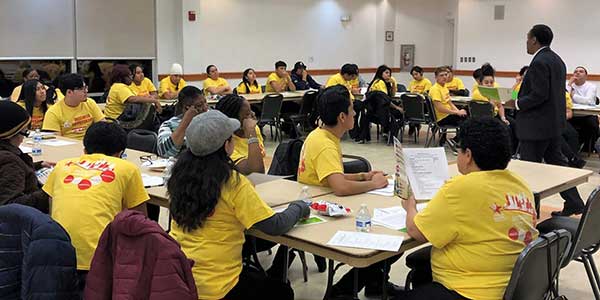 The Port Towns Youth Council and Pathways to Career Success Program develop youth leadership skills and civic engagement and help local high school students graduate on time and prepared for college and the workforce. Community Forklift has proudly supported these programs for many years by hosting student interns and mentoring them in workplace skills.
The non-profit that administers the initiatives, End Time Harvest Ministries (ETHM), advocates for at-risk and under-served youth and their families. Their goals are to:
Graduate students on time
Prepare students for college, career, and workforce entry
Equip students with leadership and character skills
Promote student-led health and wellness advocacy
ETHM is the premier youth development agency in Prince George's County. Under the extraordinary leadership of Rev. Gail Addison, ETHM has taken its youth leadership and development to new heights. Through extensive mentoring and support, ETHM youth from the Port Towns are showing the country how to grow the next generation of visionary leadership.

Nancy J. Meyer, Community Forklift CEO
Congratulations to the class of 2020 who will graduate from the program in a virtual event on Thursday, June 18! Thanks to Rev. Gail A. Addison and the team at ETHM for all the work they do.
Please join Community Forklift in supporting these programs by making a tax-deductible donation at https://www.ethm.org/. Thank you!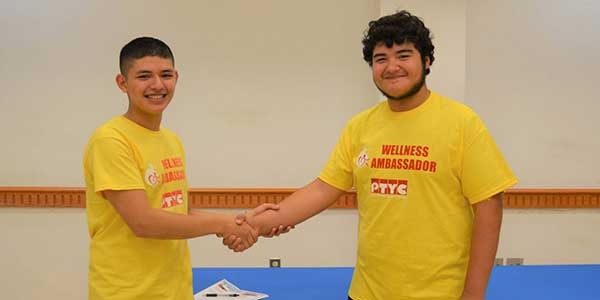 ***
Every time you donate or shop at Community Forklift, you're helping us lift up local communities through reuse. We turn the construction waste stream into a resource stream for communities in the DC region – by keeping perfectly good items out of the landfill, preserving historical materials, providing low-cost building supplies, and creating local green jobs.